Importing Bloodwork With Custom API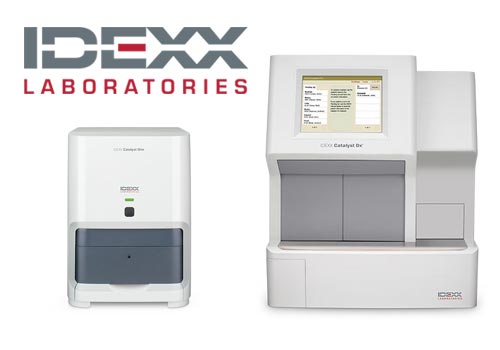 Recently, the Caretta team was able to successfully integrate IDEXX software with Caretta at Loggerhead Marinelife Center. This allows their veterinary staff to easily and precisely import blood chemistry results into their medical record system, thus reducing the risk of human error when manually entering data. The Caretta team successfully worked with IDEXX to import results from the Catalyst DX.
Upload your bloodwork results into Caretta with a click of a button! Fields include:
GLU
BUN
CREA
Phos
Uric
Ca
TP
Alb

Glob
Alb/Glob
AST
Alkp
GGT
TBIL
CK
LDH

Na
K
Na/K
Cl
Osm Calc
Serum Icon
Patient Temp
…and many, many more!
The Caretta team will work with your chemistry analyzer company to create a custom API that will move data from the analyzer to the Caretta medical record. Contact us today to see how we can help your facility!